BP Prime
Access the world's
financial markets
With a regulated broker in the United Kingdom since 2015
Trading Markets
Access to
multi-asset Class
trading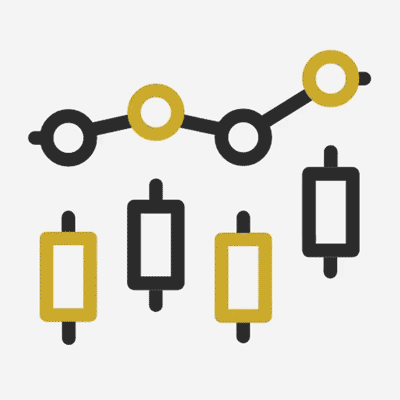 Forex
Forex or the Foreign Exchange is a global market where the world's currencies trade.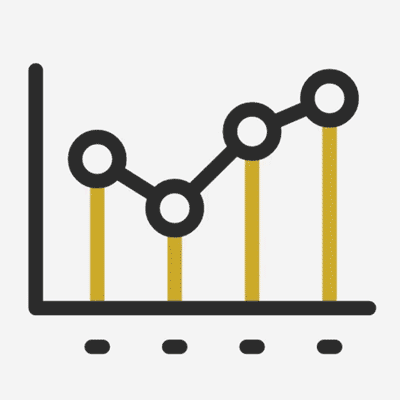 Indices
Indices CFDs are instruments with a price derived from the futures market.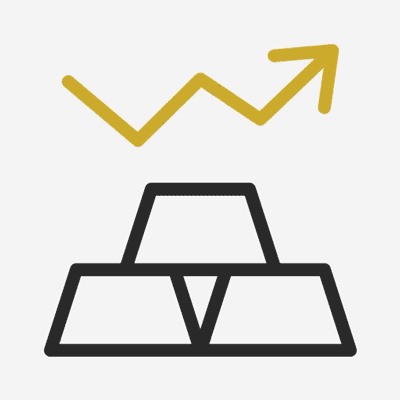 Commodities
Commodities cover energy, agriculture and metals products.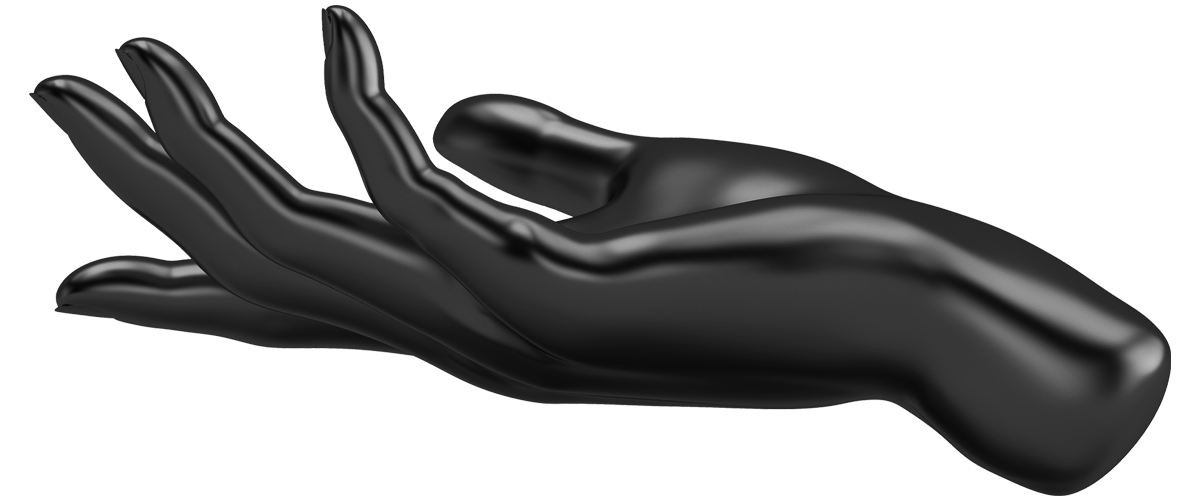 About BP Prime
A premium broker with
premium service
BP Prime is a world-leading financial broker offering CFD trading in forex, commodities, indices, and precious metals.
Founded in 2013 and regulated by the UK Financial Conduct Authority in 2015, BP Prime has established itself as a trusted provider in the contracts-for-difference financial space. Providing the most popular and sought after trading platforms for clients across the trading spectrum.
About you
Which
type of trader
are you?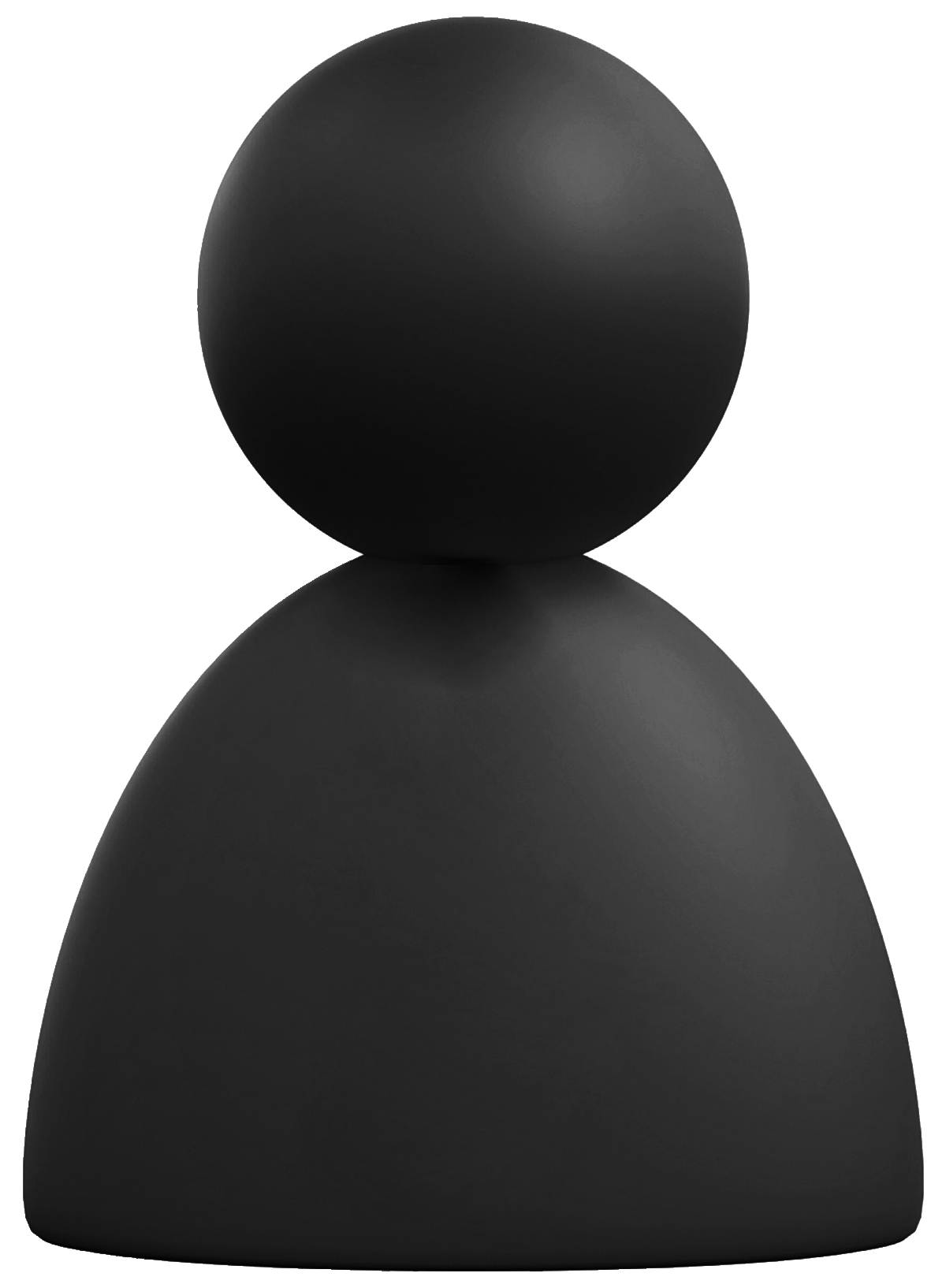 Retail Trader
A retail trader is a non-professional individual, investing their own funds and making their own trading decisions. You'll need to have some experience in trading CFDs which you are required to evidence and have adequate funds in your investment portfolio for high-risk leveraged trading.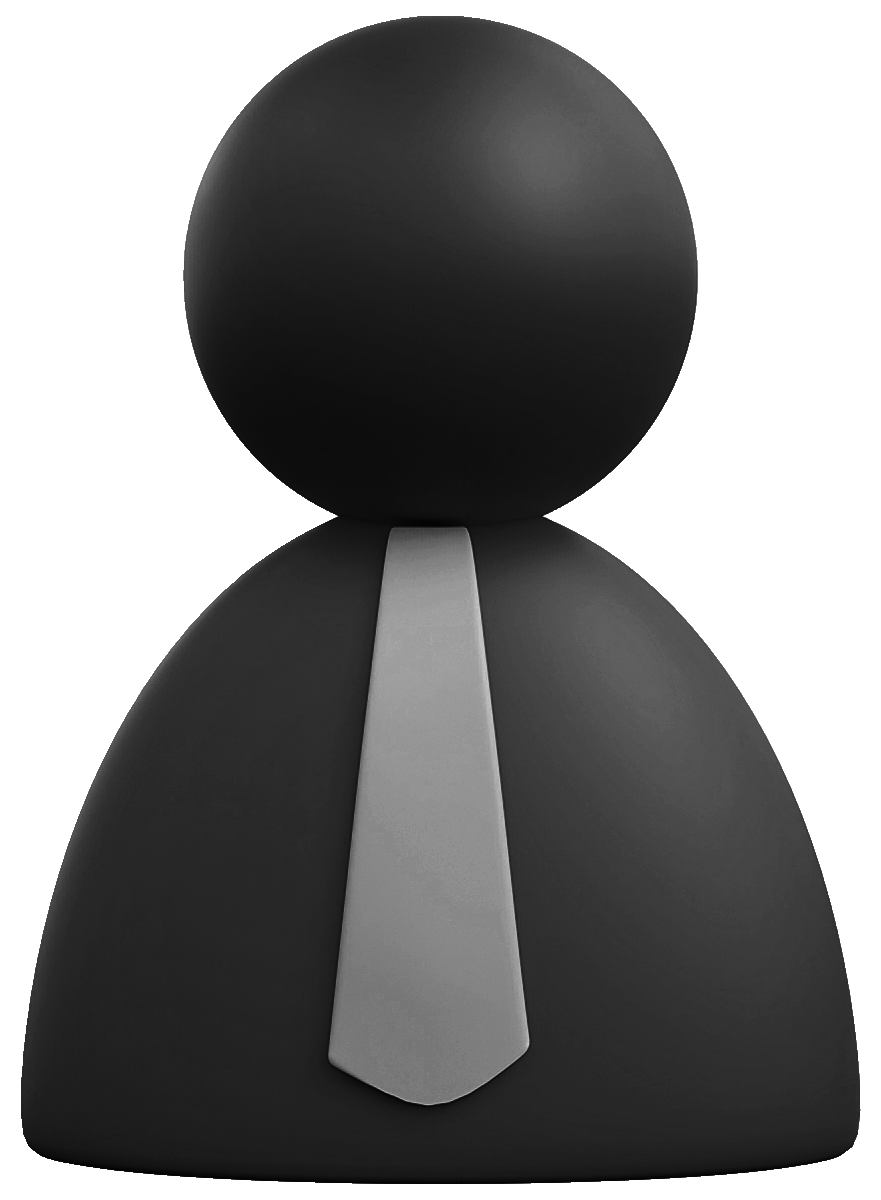 Professional Trader
A professional trader must have deep experience in trading financial markets, or a professional qualification or employment history in finance. You're also required to evidence your liquid net worth and pass the qualitative and quantitative test in the application.
Trading Platform
One of the world's most popular trading platforms
MetaTrader 4
There are many reasons why MetaTrader4 is still the primary choice for forex and CFD traders. The extensive technical toolbox, powerful charting, algorithmic trading, and back-testing of your own designed strategies. Access via the desktop or mobile apps.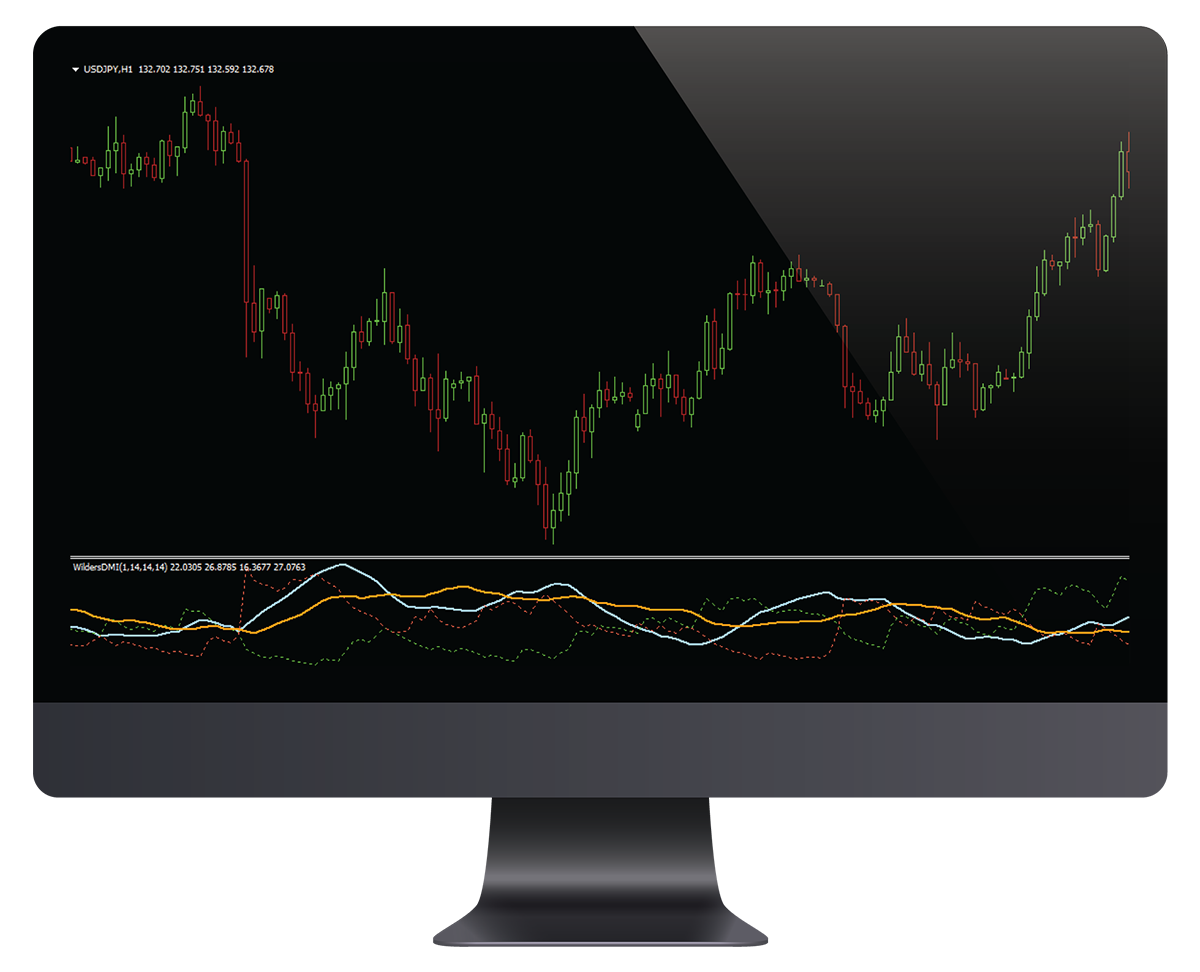 What you can expect
from BP Prime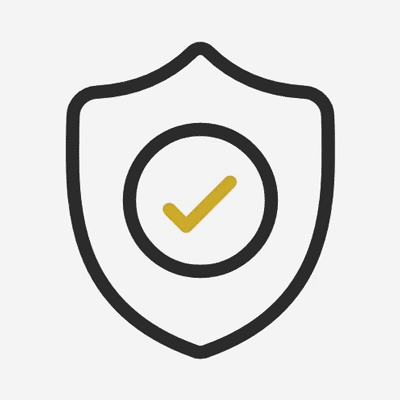 Regulated and trusted broker
Ensuring the utmost transparency and security for our clients' trading activities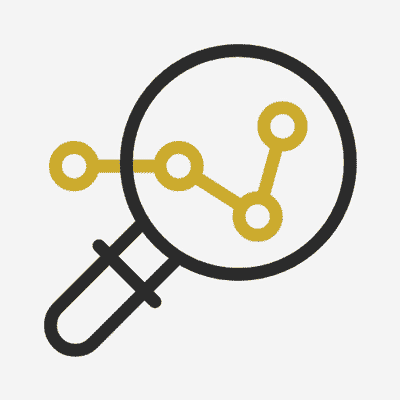 Advanced trading tools
Use the platform's technical analysis toolbox to make informed trading decisions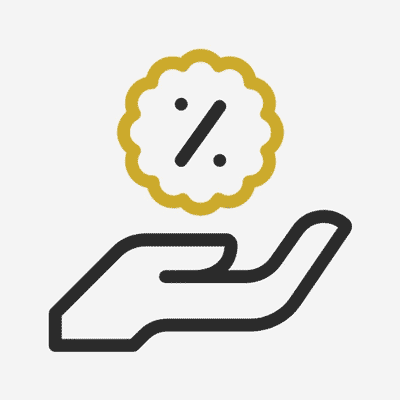 Competitive spreads & commission
Competitive spreads and commission rates, enabling our clients to optimize their trading strategies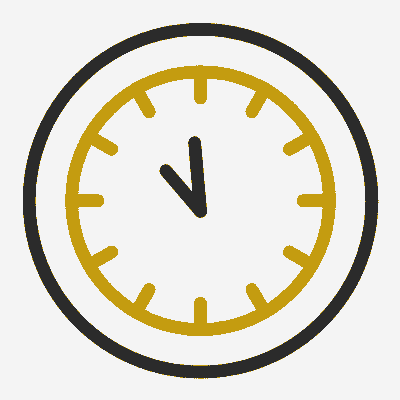 Fast execution and low latency
Capitalize on market opportunities swiftly and efficiently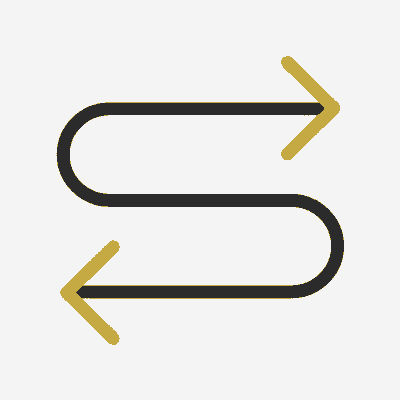 Non-dealing desk
Fair and unbiased execution, allowing traders to participate in the markets without conflicts of interest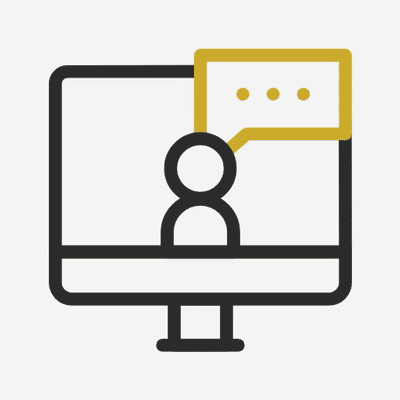 Dedicated Customer Support
Personalized assistance to address any inquiries or concerns promptly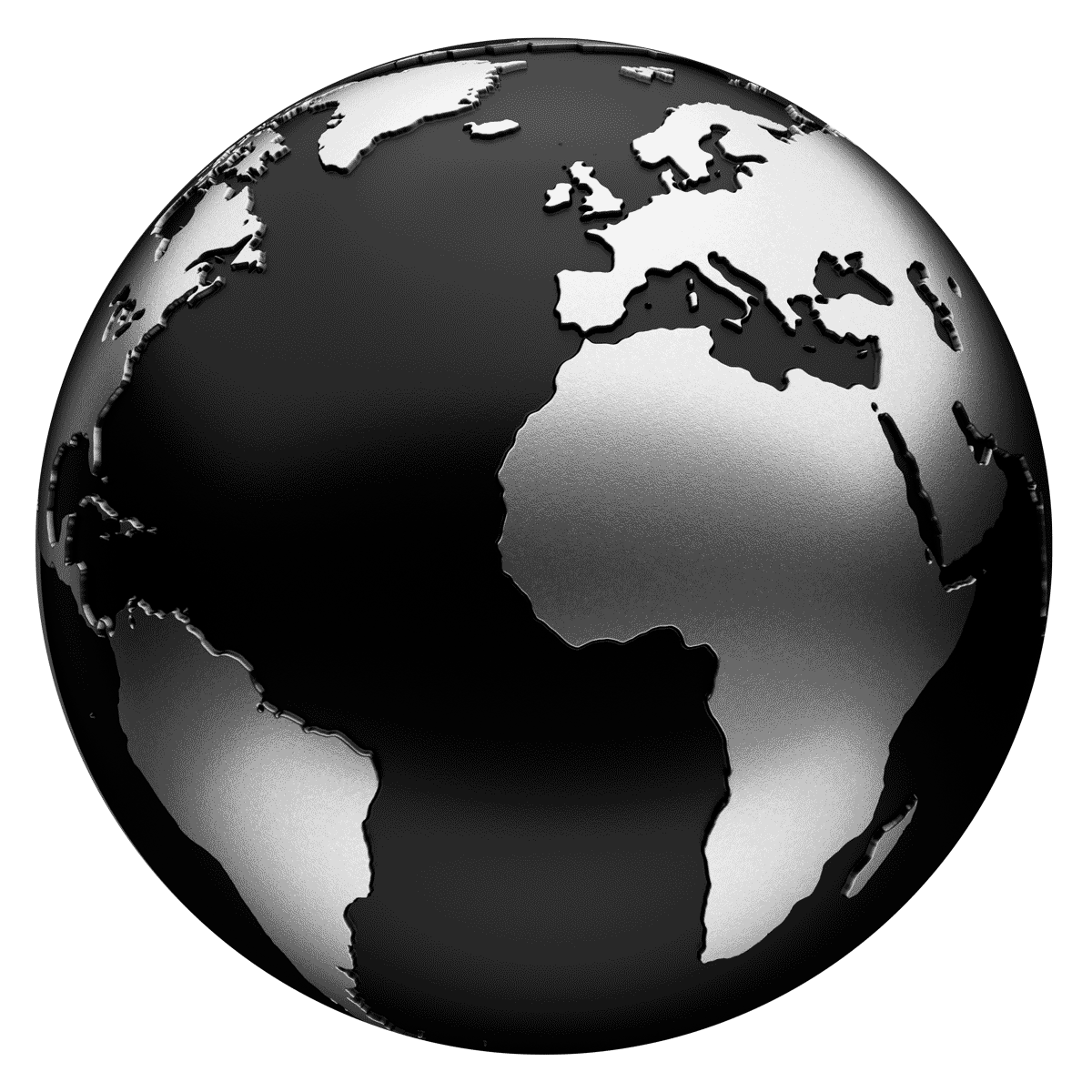 Global Reach
Access financial markets
around the globe
Trade the world's major equity indices in London, Europe, and New York.
Or the world's largest financial markets forex, 24 hours a day, 5 days a week. There's also precious metals gold and silver, and oil.