Products
Forex
Trading
Forex or the Foreign Exchange is a global market where the world's currencies trade. It is one of the largest financial markets in the world and over $3 trillion* is traded every day.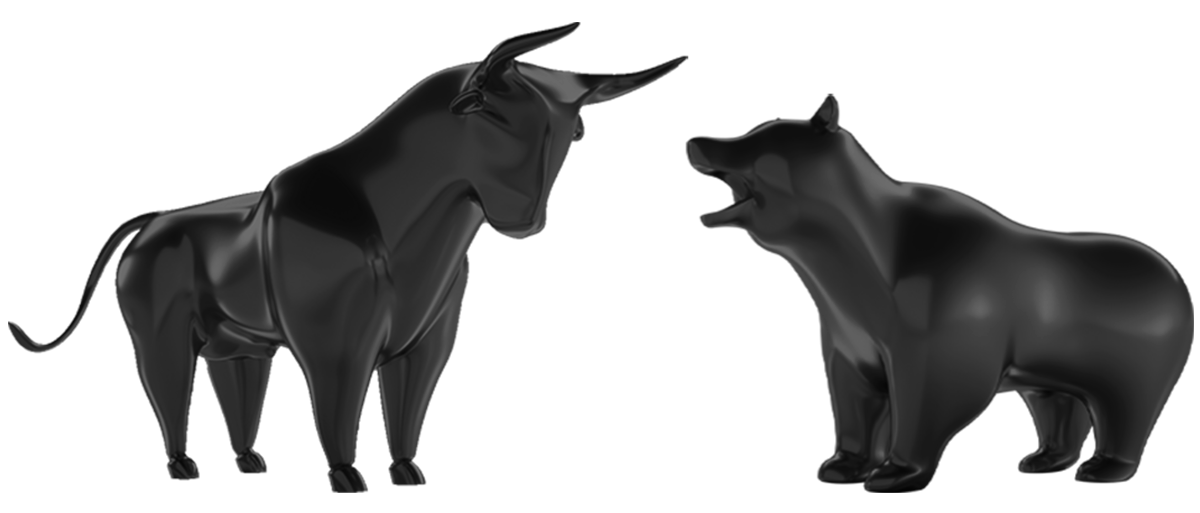 Benefits
Why
trade Forex
with BP Prime?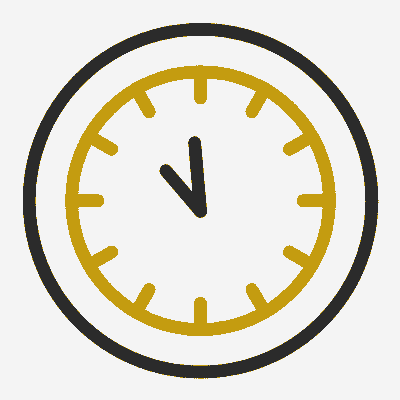 Fast execution
Capitalize on market opportunities swiftly and efficiently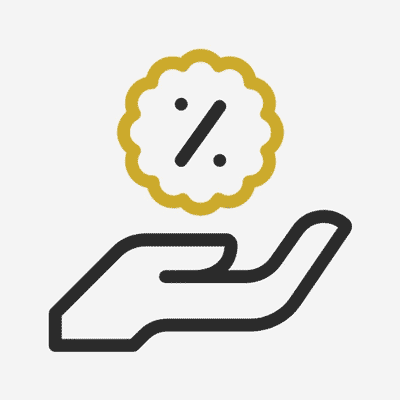 No commission
BP Prime offers no commision on Standard or Pro accounts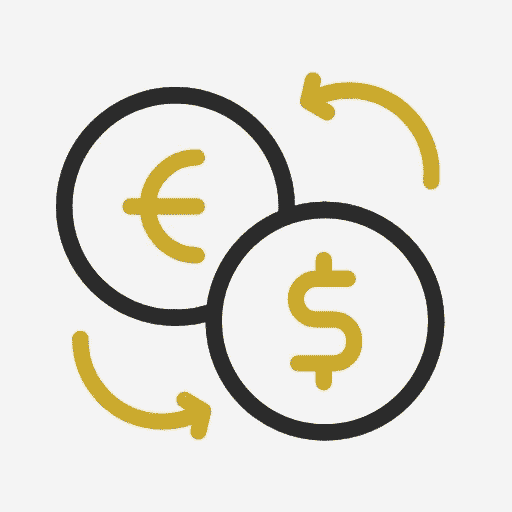 Currency pairs
Discover our wide range of currency pairs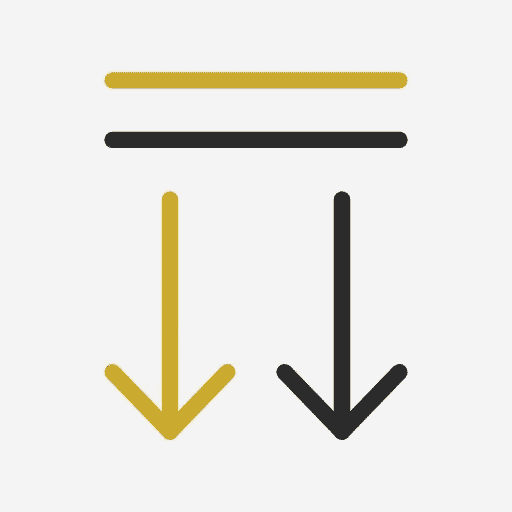 Low spreads
Enjoy spreads as low as 0.3
FOREX
Forex margin rates for
retail & professional
traders
Choose a range of currency pairs to trade from majors, minors, and exotics/emerging.