Products
Indices
Trading
We now offer indices CFDs via FIX API to our professional and institutional clients. All prices for institutional clients are negotiable and dependant on volumes.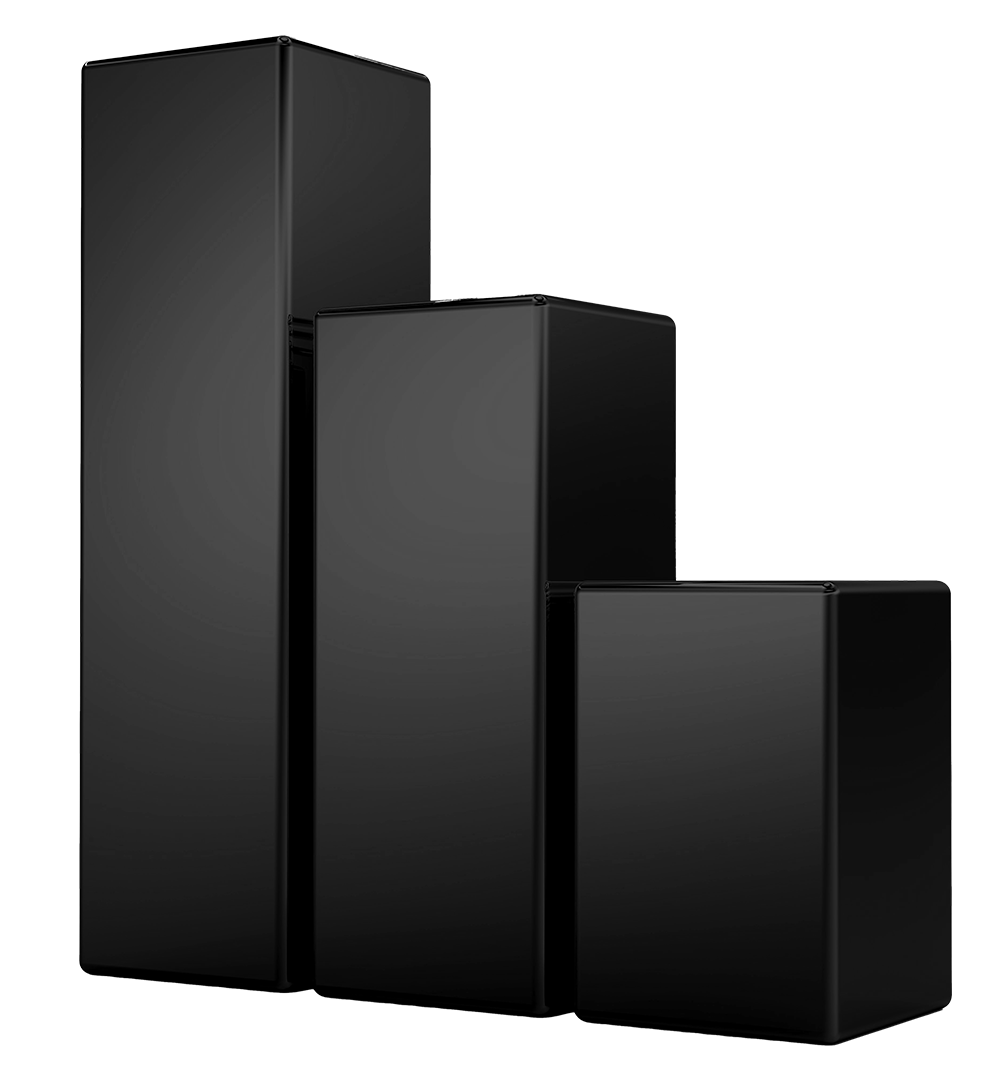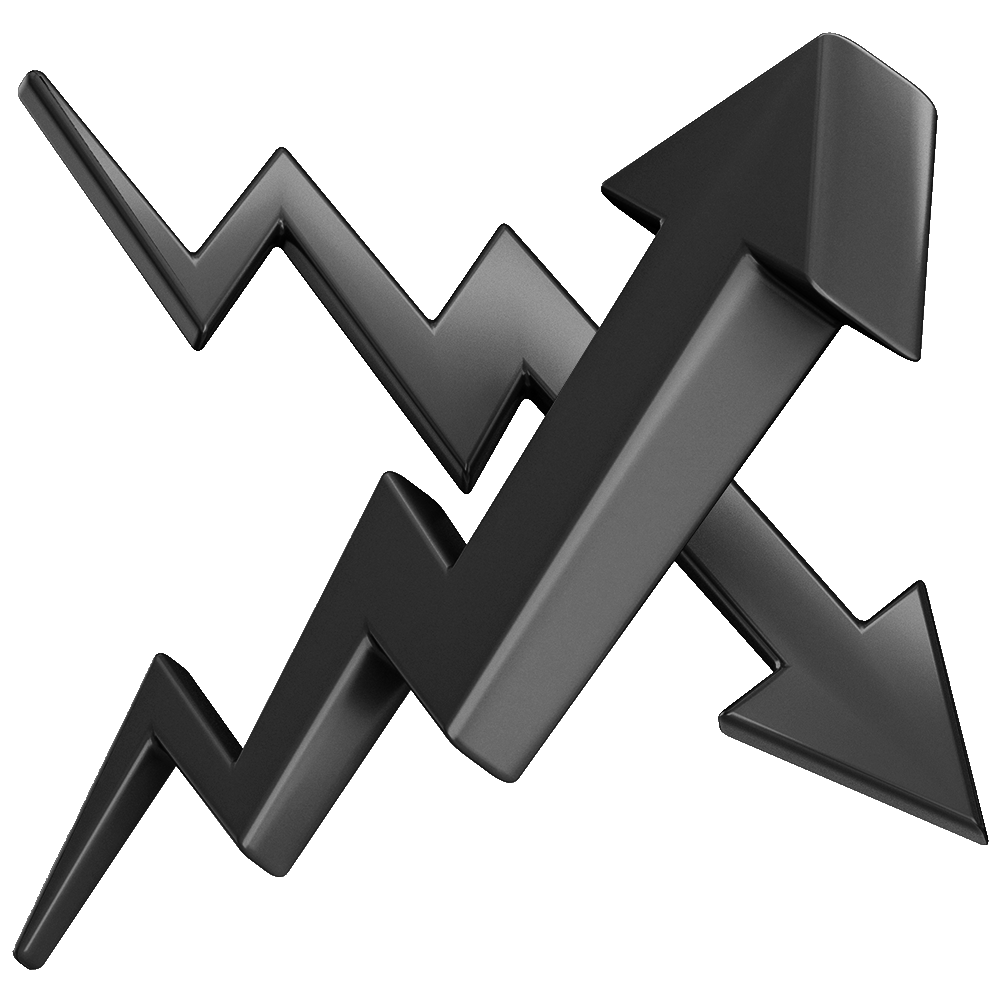 INDICES
What are
Indices?
Indices CFDs are instruments with a price derived from the futures market. BP PRIME always includes a fixed mark-up in the spread.
One thing to always keep in mind is that when trading Indices, you're trading on the performance of the stocks without taking physical ownership of the asset. Clients that trade CFDs are basically trading on the direction of the price movements and gain profits if the price of the instrument moves in the right direction. BP PRIME offers flexible leverage options giving traders the advantage to have access to the market with a lower initial investment.
Benefits
Why
trade Indices
with BP Prime?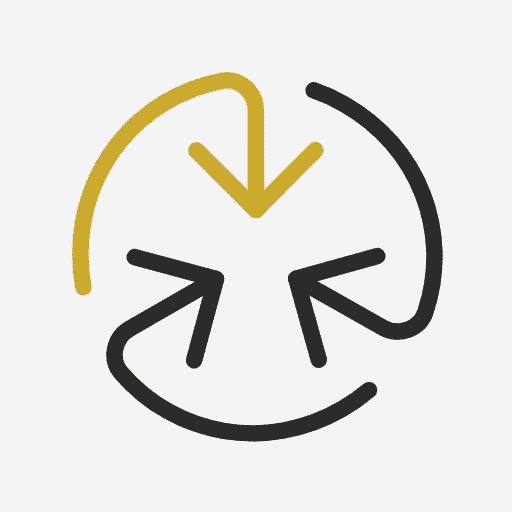 Tight spreads
Extremely tight spreads offering potential to profit from small price movements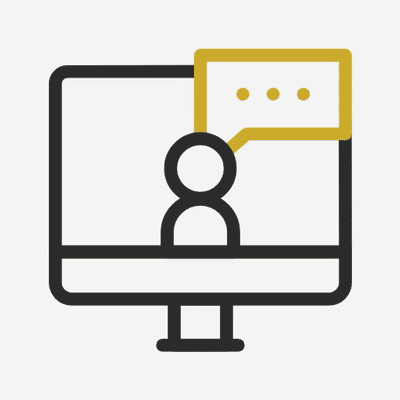 Dedicated support team
Personalized assistance to address any inquiries or concerns promptly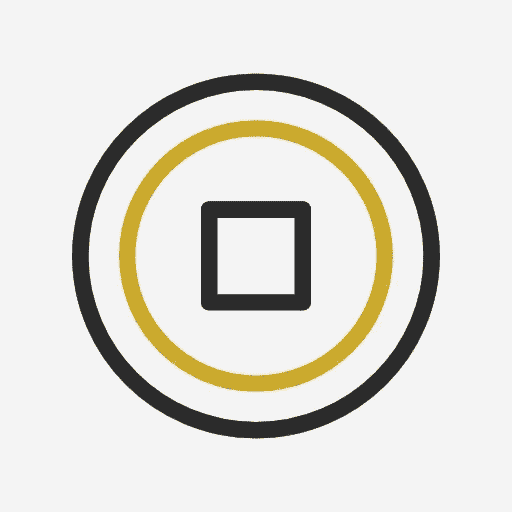 Prime Index Trading
Top indices available to trade, including DAX, S&P, Dow Jones and FTSE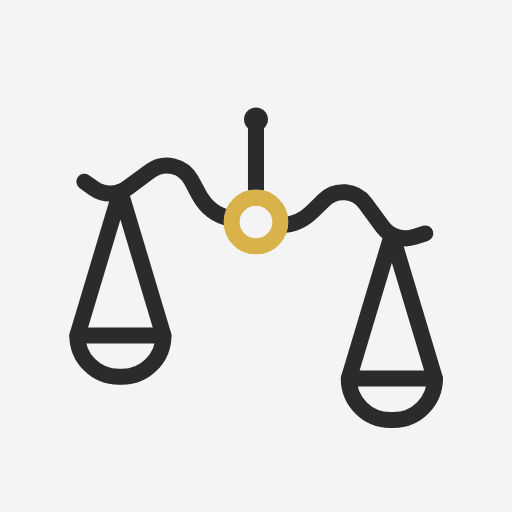 Flexible leverage
Flexible leverage to control your risk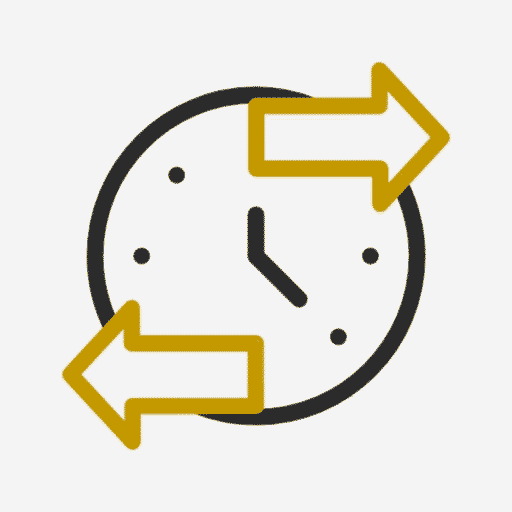 Real-time pricing
Real-time pricing either via GUI or FIX API
Indices
Index CFD margin rates for
retail & professional
traders
| | | | | | | | |
| --- | --- | --- | --- | --- | --- | --- | --- |
| Product | Description | Min Lots | Contact Size | Margin Req | Leverage | Session Times – GMT | Session Breaks |
| AUS200 | Australia 200 Index | 0.1 | 1 | 5% | 20:1 | Sunday 22:50 – Friday 20:00 | 05:30 – 0:600 / 20:00 – 22:50 |
| DAX | Germany 30 Index | 0.1 | 1 | 5% | 20:1 | Weekdays 06:00 – 20:00 | |
| ESP35 | Spain 35 Index | 0.1 | 1 | 5% | 20:1 | Weekdays 06:00 – 18:00 | |
| ESX50 | EU stocks 50 Index | 0.1 | 1 | 5% | 20:1 | Weekdays 06:00 – 20:00 | |
| HK50 | Hong Kong 50 Index | 0.1 | 1 | 5% | 20:1 | Monday 01:15 – Friday 08:15 | 04:00 – 05:00 |
| JPN225 | Japan 225 Index | 0.1 | 1 | 5% | 20:1 | Sunday 23:00 – Friday 20:15 | 20:15 – 23:00 |
| NAS100 | NAS100 Index | 0.1 | 1 | 5% | 20:1 | Sunday 22:00 – Friday 20:15 | 20:15 – 20:30 / 21:00 – 22:00 |
| SP500 | US SPX 500 Index | 0.1 | 1 | 5% | 20:1 | Sunday 22:00 – Friday 20:15 | 20:15 – 20:30 / 21:00 – 22:00 |
| UK100 | UK 100 Index | 0.1 | 1 | 5% | 20:1 | Weekdays 06:00 – 20:00 | *Friday close 19:45 |
| WS30 | US Wall Street 30 Index | 0.1 | 1 | 5% | 20:1 | Sunday 22:00 – Friday 20:15 | 20:15 – 20:30 / 21:00 – 22:00 |